Skip Navigation
Website Accessibility
Our Dive Team
About Us
Tom opened the doors to the then Sonoma Coast Bamboo Reef in May of 1998 after decades of serving the Northern California diving community as an instructor, commercial diver, retail salesman, and wearing just about every other hat you can hold in the diving world.
After many happy years of partnering with the Bamboo Reef, we separated from the chain in 2011 and became Sonoma Coast Divers. In Spring of 2020, in the midst the pandemic, Tom "retired" and sold the business to Bryan and Brandon.
As always, we are happy to continue to bring you the highest level of customer service, product selection and knowledge; all with a smile. We love talking with our customers about equipment, dive sites, current conditions, places to go, you name it!
It's our pleasure to be serving you no matter what the topic of conversation. Diving is our passion, and we do everything we can to share that with every person who walks through our door!
Meet Our SCD Instructor Team:
Bryan Donaldson
Karen Donaldson
Rick Alexander
Jamie Black
Crystal Colville
Steve Johnson
Quinn Jones

David Lucas
Jeff Mathias
Pat Pacheco
Robert Picard
Lynn Spaulding
Roni Warner
Dalton Hemphill
Join the team!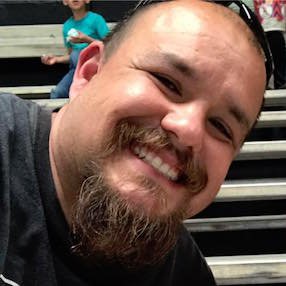 Bryan Guntle

Owner


Brandon Wienholz

Owner

Lisa Chapman

Manager